Ministries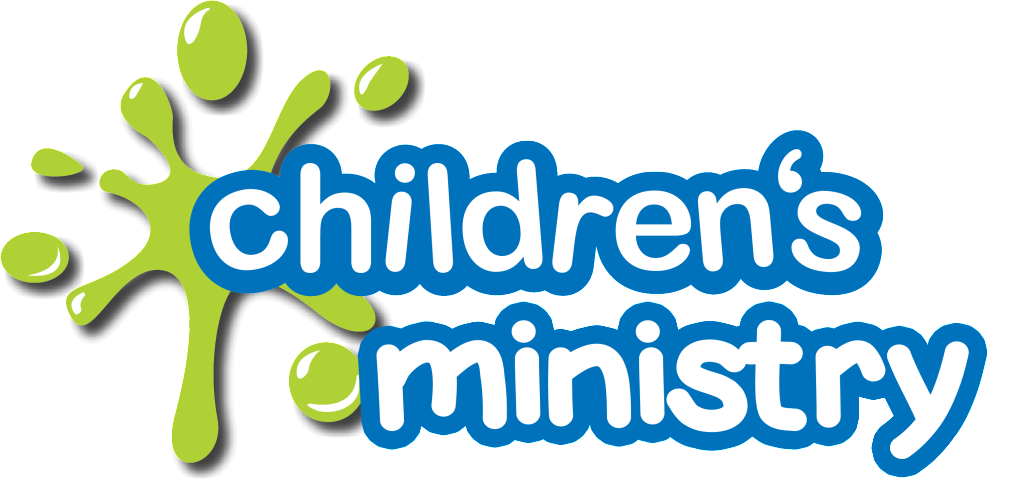 Our focus regarding our Children ministry is simple — give parents a sense of peace knowing that whenever their children are in our care, they are being loved and will discover God's greatness, embrace God's Word, and affirm Jesus Christ is Savior and Lord.

Our goal within the Student/Youth ministry is to equip our teenagers with the tools and ability to live a Christ (first) centered life.
Our desire is for the worship music to be solid in Biblical truths, and faithful to the heart of the Heavenly Father. We will sing hymns, choruses, praise songs, and provide music to uplift and encourage the Saints while glorifying the God of creation. An attitude of "offering" rather than performance is our goal.
The different Women's Ministries are made available to all women of all ages to:
EQUIP: Through Bible Studies, retreats and many other functions.
ENCOURAGE: When things seem to be just too much, sometimes we just need someone to listen and pray with.
EMPOWER: With The Word and truth of God, each lady will know they have the same power of Christ!
The Women's Ministries offer many different opportunities to share ideas, build friendships, serve together on projects, pray together, and learn to laugh with each other as the fellowship and friendships grow.
Bethel men, who are ordained as Deacons, are carefully selected to serve the Lord by conducting the caring ministry of the church based on the description and qualifications found in Acts 6:1-7 and I Timothy 3:8-13. Though these men are appointed to subordinate tasks, their character is of the highest quality. Nothing is common or unclean, nothing trivial and unimportant, where Christ's honor and glory are concerned.
No matter how young or how far along in life you are, you never stop learning. And that's what Sunday School (or small groups) is for! Bethel has classes for all ages and whichever one you attend, you will go away learning something new from God's Word, making friends and deeper friendships every time you attend.